Displaying present location in the site.
Frequency range
C, X, Ku, Ka Band
Features
CONVs which consist of an RF Section, a Local Oscillator and a DC/DC Converter. Both stand-alone and multipack are available.
E30 Series Multipack Down Converter is our latest down converter model featuring an extremely compact size, light weight, high flexibility and low power consumption.
The new E30 series multipack converter occupies less mass and less space when compared with the conventional E20 series standalone type converter.
Ka-band multipack DNC
C-band DNC
X-band DNC

Ku-band DNC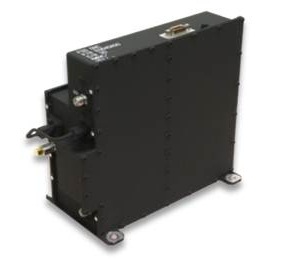 Ka-band DNC
Ku/Ka-band UPC